Available Courses, Coaching & Bundles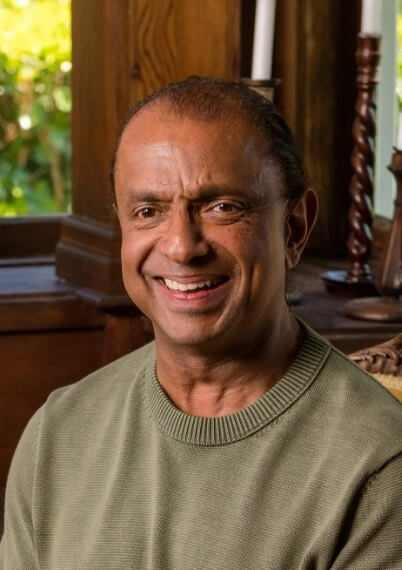 Meet Sunil
Sunil is a globally-recognized speaker, trainer, educator, and author. He brings 30+ years of building and implementing successful business plans to entrepreneurs, small business owners, and companies worldwide. His expertise includes leadership, sales, marketing, and global business. 
Sunil is the founder of Global Business Mastermind, a highly sought after training program helping business owners grow their audiences and reach. Sunil has a Meetup organization of more than 150,000+ business owners and professionals across the US, UK, Canada and now in South East Asia. 
His true love lies in global business community building and generating collaborative, profitable businesses. Sunil effortlessly blends his business, technology, and academic backgrounds to mentor business owners and help them take their ventures to new, solvent heights. 
Sunil brings a multifaceted approach to business through his knowledge of the social sciences, economics, literature, and cognitive neuroscience to curate innovative insights. Born and raised in Singapore, Sunil's exposure to diverse perspectives and different categories of thinking has greatly influenced how he approaches business.
He divides his time pleasantly but with intention between North America, Europe and Asia. He is married to international singer/songwriter and the founder of the Global BadAss Goddess Society, Glenda Benevides.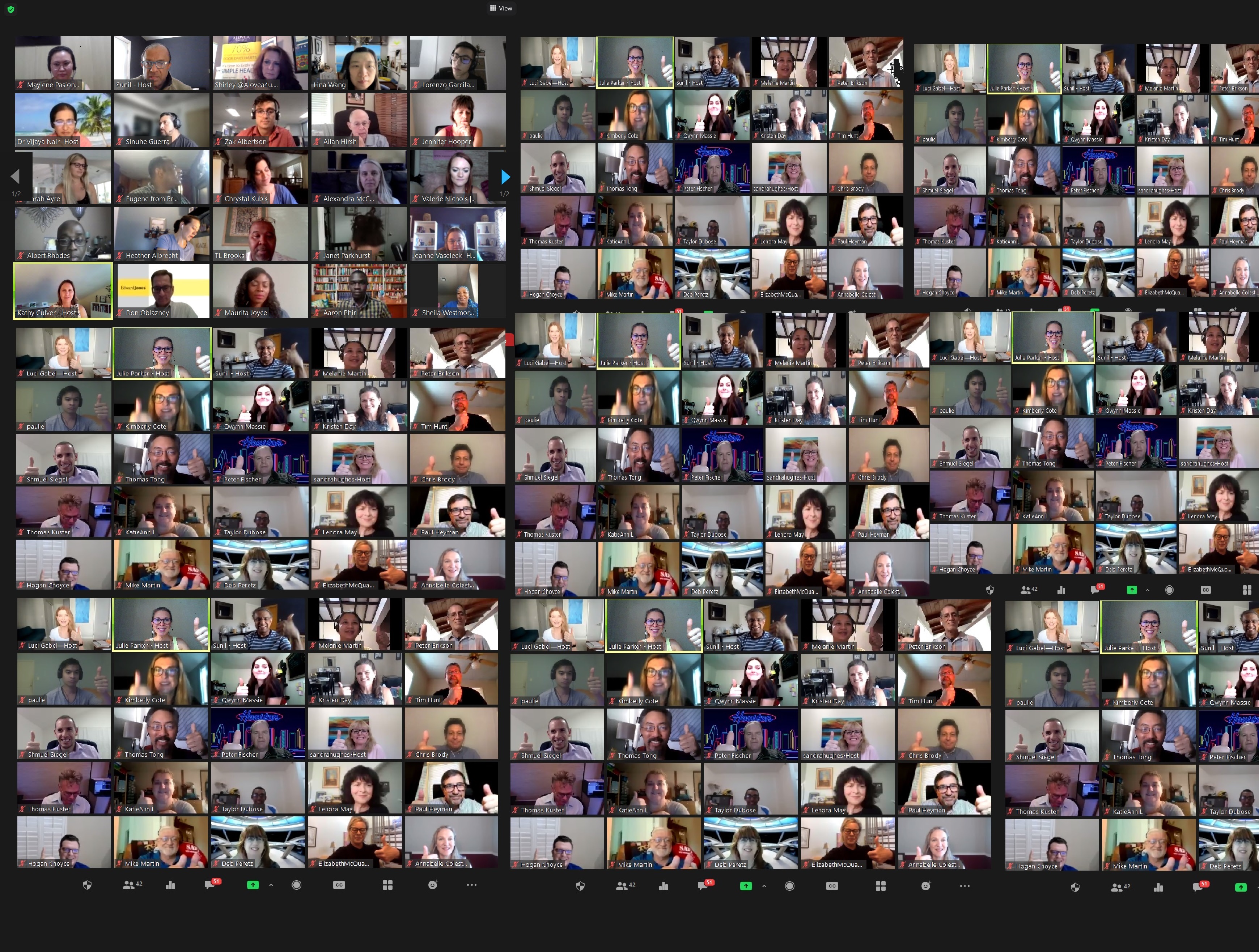 The Vision For The School
To have 100 Million Joyful & Successful Entrepreneurs in the World by 2050.
There are more than 582 million people in this world in the process of starting or running their own business. This number was released by the latest Global Entrepreneurship Monitor that surveyed 65 different economies worldwide.
PHASES FOR THIS JOURNEY:
PHASE 1 - Affordable Educational Programs.
I believe that education to uplift these entrepreneurs will be a primary first step to elevating their lot.
PHASE 2: Structures for Opportunity Flow.
The second and concurrent phase would be to include them in global networking events to expose them to connections at a more expansive level - in terms of both indirect and direct opportunities for growth and development.
Why this vision will impact and change this world forever in a good way?
100 million entrepreneurs mentoring or hiring an average of 100 people each would mean roughly 10 billion people (with some overlap of course) being given a chance to uplift themselves.
Of course, this is a start and requires more "concrete" in the form of policy making, leverage through governments, and outreach.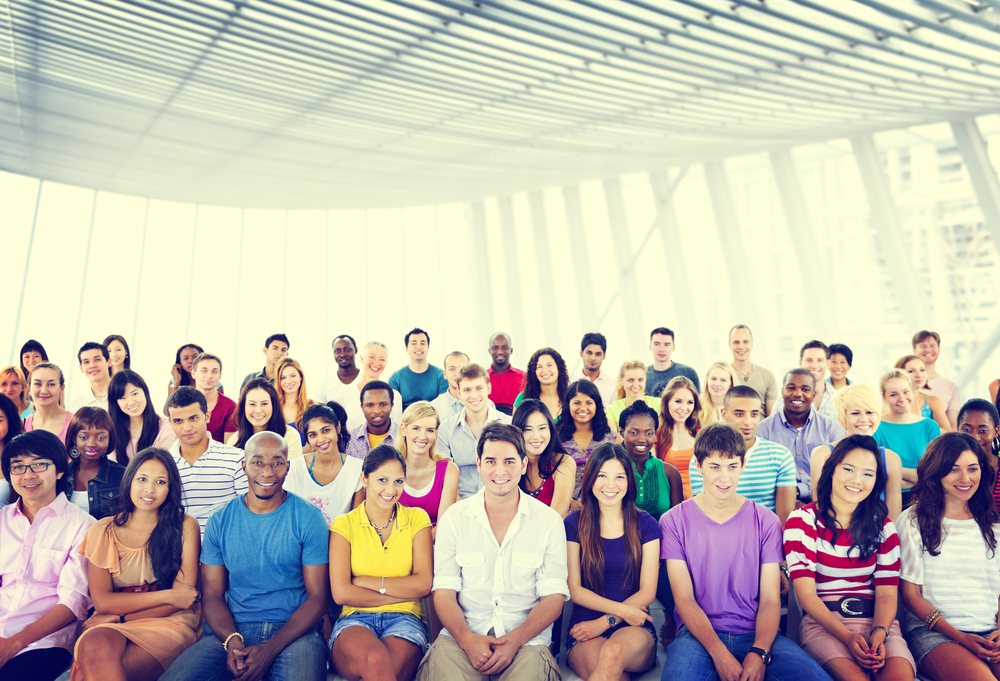 Making High Quality Entrepreneur Education Available for ALL.
I want to make the kind of high level education that propelled me to joy and success in entrepreneurship - available to all.
Efforts in this direction:
OUR GLOBALLY DEMOCRATIC PRICE: You will find a number of courses priced much lower than commonly expected. I call this price my "Globally Democratic Price".
SCHOLARSHIPS OR DISCOUNTS: Some courses and programs are more expensive, but I am offering a hardship scholarship or discount for those of you who cannot afford these costs. You can simply reach out to me via email [email protected] to learn more about how to do this.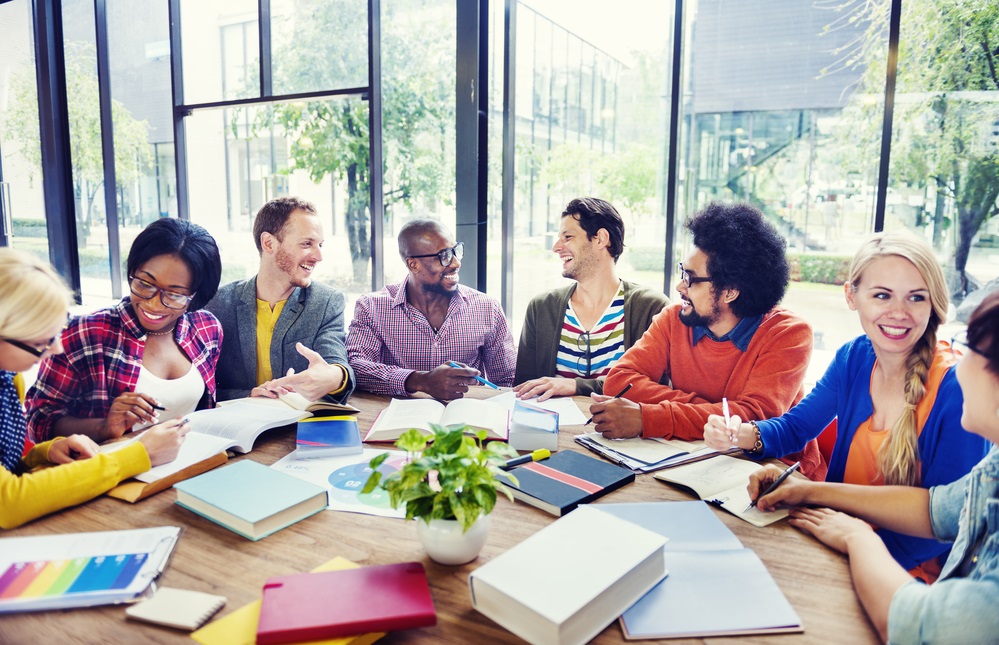 Global Networking Brought To You
& for Free
Our Global, Nationwide & Regional Networking Events help expand the horizon of economic opportunities for all small business owners, visionaries, experts, content-producers, solopreneurs and startups. To learn more click here please.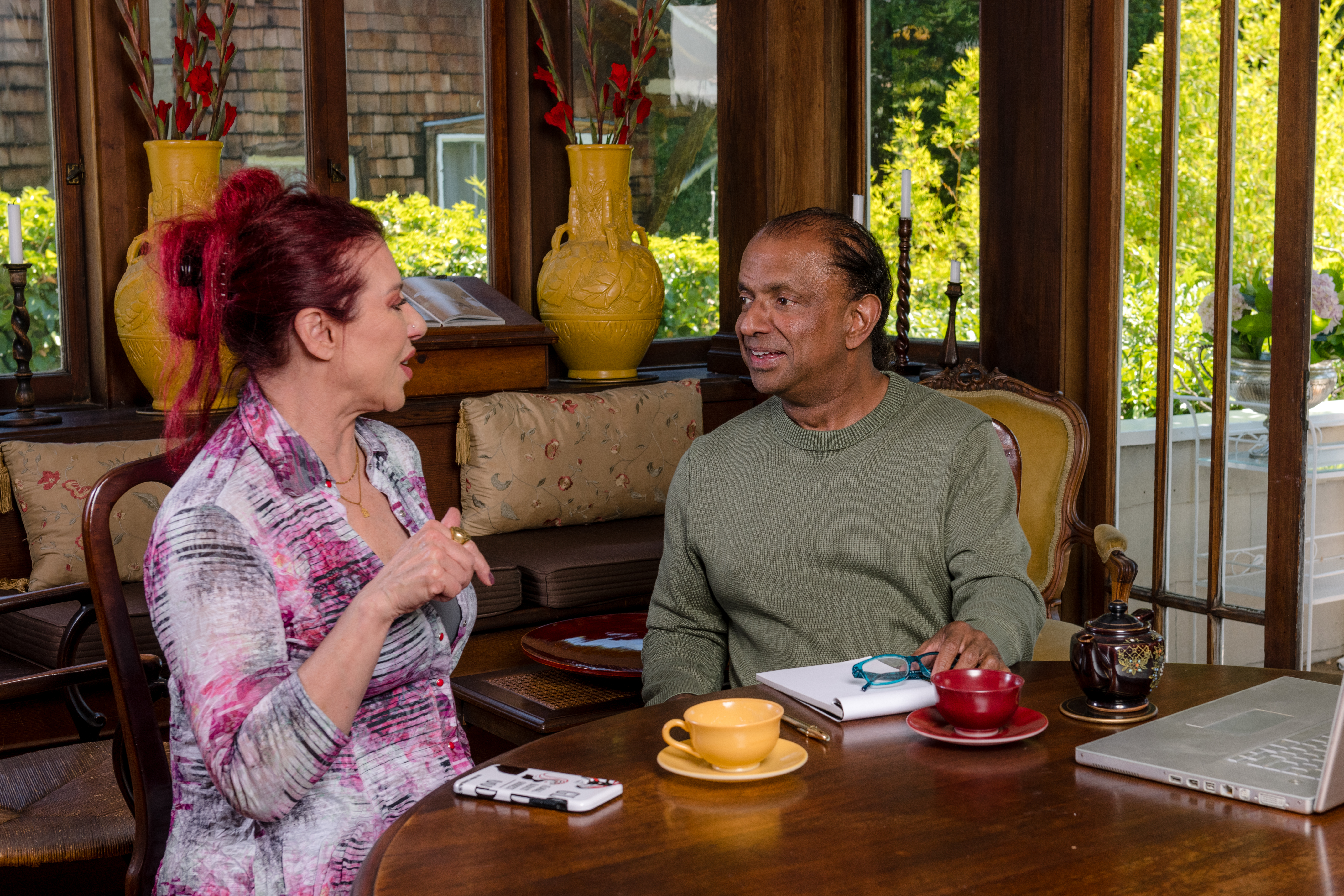 All great things are worth doing only with others.
I am grateful to my team - who I will be making public over time.
They include
Startup and Investor Advisors - each with more than 30 years of experience.
A superb team of administrative assistants who help manage and execute on tasks almost on a daily basis now.
Mentors and other advisors advising and coaching on leadership and other facets critical to success.
Other experts who will be part of the faculty providing education on all parts critical to successful entrepreneurship.
Check your inbox to confirm your subscription