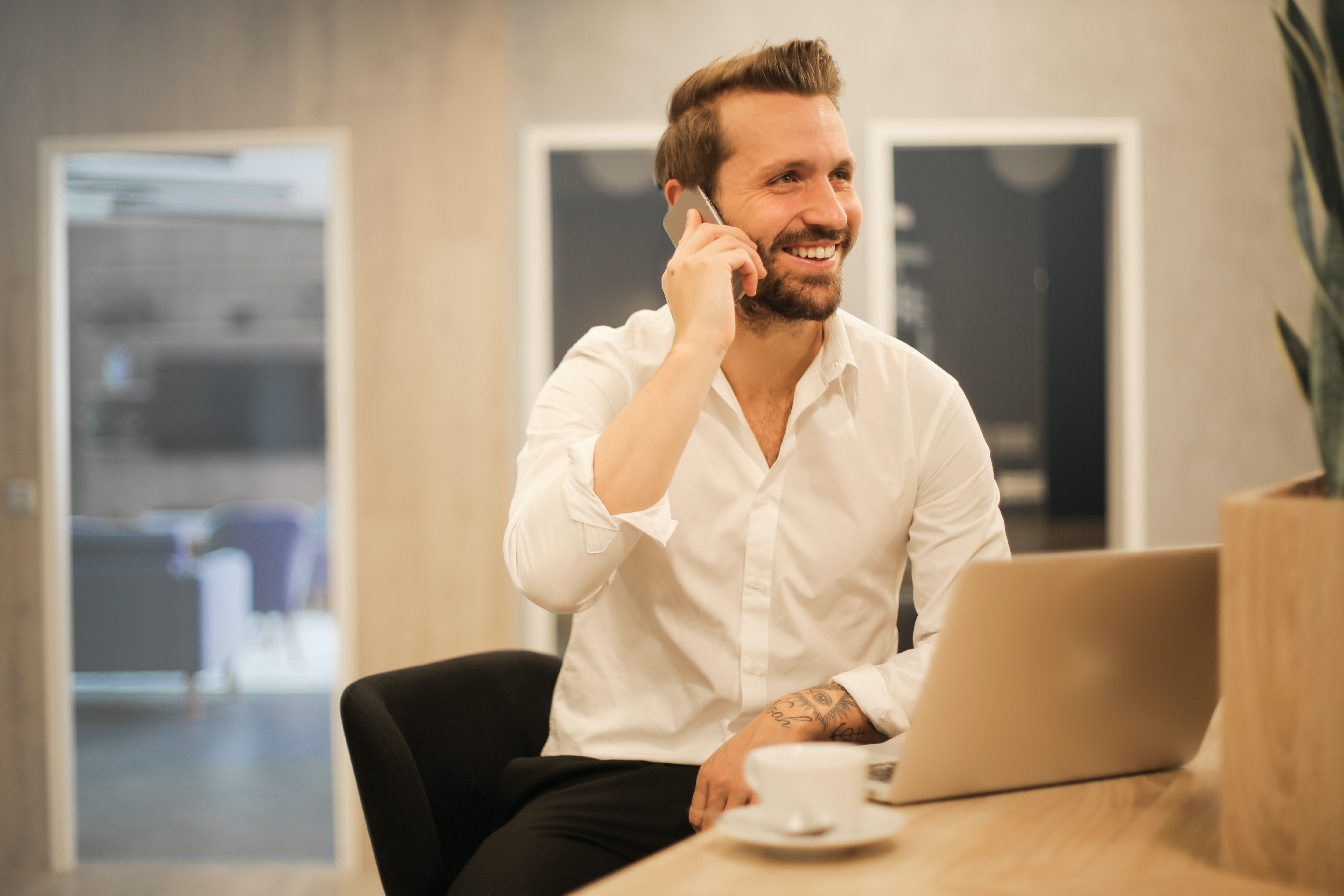 Accountability increases the chances of your success in business. 
The American Society of Training and Development found that people are 65 percent likely to meet a goal after committing to another person. Their chances of success increase to 95 percent when they build in ongoing meetings with their partners to check in on their progress.
Imagine, if you got this kind of clear, friendly, supportive accountability on a daily basis easily via email?
What you will gain from this Momentum Email Daily Accountability program:
MOVE from Overwhelm to Momentum.

STAY ON TRACK with consistent attention and focus. 

YOU ARE NOT ALONE: Connect Daily with an actual human being coach. 

BUILD A HABIT OF FOCUS

CONSCIOUS GOAL ATTAINMENT: See how your daily actions build to your weekly, monthly and yearly goals.
Specifics of what you get:
Easy format to follow to email your coach Monday through Friday your time. 

You can email anytime as long as it is once a day. I recommend emailing at the end of your work day - so you can complete your work day and leave it behind. 

Short online training to guide you to optimize and speed up getting results out of this program. 

Coach will respond within 24 business hours within his/her time zone to your email. 

Occasionally the coach may require more time to respond but will alert you as to the timeline for the response to you. This alert will be done within 24 business hours of your last email. 
Timeline Expectations:
Generally you want to do a minimum of 6 months to get consistent results and to build your own habits for accountability.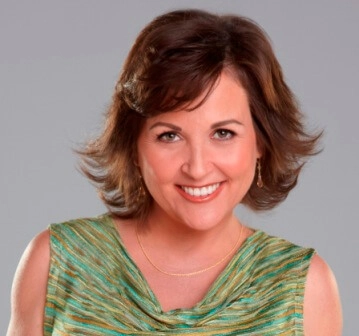 "I tripled my income in 90 days, just as he promised. That was just the beginning."
Sunil supported me to go beyond what I thought was possible. He provided structures to help me do what I needed to do to get clients and grow my business. He provided me with feedback for how to continuously improve my effectiveness. He gave me the plan and then helped me be accountable to fulfill on the plan to reach my income goals.
And I did! I tripled my income in 90 days, just as he promised. That was just the beginning. The coaching I got from Sunil laid a solid foundation for me to become a successful business owner. My husband and I have now made millions and are considered
leading authorities in our field. We've impacted tens of thousands of people through our work. I am so grateful for the coaching I did with Sunil years ago. I highly recommend you work with him if you want the shortcut to reach your goals."
Sharla Jacobs, Award-Winning Million Dollar Mentor
"A 150% increase in size over two years"
When we at COMPASS, LLC, used Sunil's coaching we experienced a 150% increase in size over two years. His instruction and training has left an indelible mark on how we relate to our clients and our staff. We now place a greater value on acknowledging and declaring truth and our people all make promises and hold each other accountable in healthy, productive ways. Sunil has been and remains a good friend to me and my wife personally and to our firm
Eric Hess, CFO and Co-Owner, Compass, LLC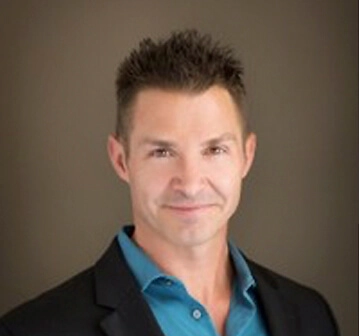 "A 40 percent increase in income this year"
Sunil's accountability program helped me stay focused daily, weekly and monthly to have a 40 percent increase in income this year. Thanks Sunil, for all your support in the past, and holding me to account and continuing to challenge me to improve myself
Rob Ross - Realtor, Santa Cruz, CA
Example Curriculum
Available in days

days after you enroll

Welcome to the Momentum Email Daily Accountability Program!
Steps after you register:
Coach will ensure that you have the format to follow for your daily emails. This will be sent to the email you provided. 

You view the training online. 

You start doing the emails as instructed.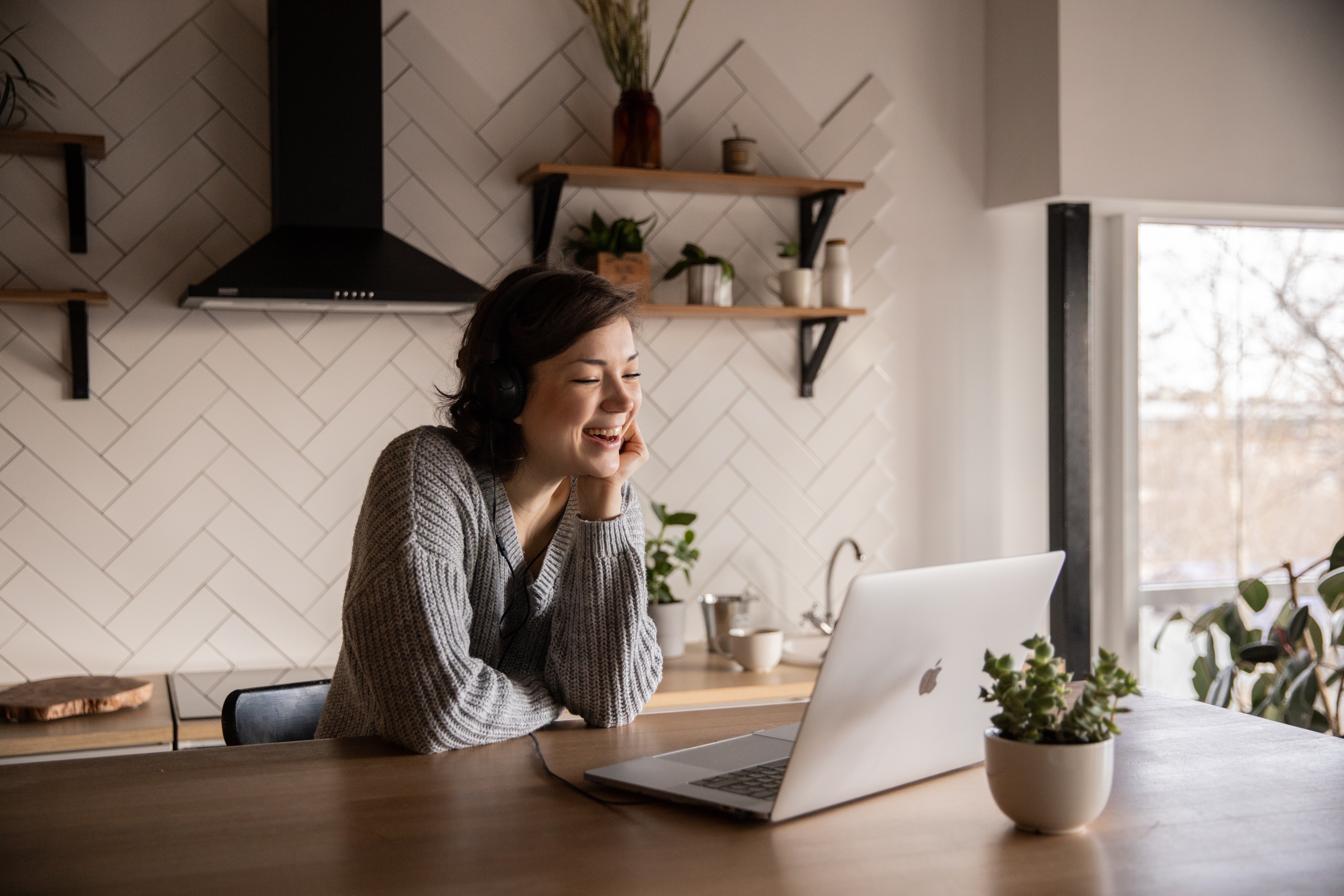 Recommended Programs to Help You Even More:
Clients who purchase the above program tend to purchase the following programs as well.
Check your inbox to confirm your subscription