What you will get from this program:
Get an experienced global networker to help you craft and fine tune your introduction into compelling wordings that intrigue and more than likely, cause people to engage with you, if not buy from you.


How it works:
NOTE: YOU HAVE 30 DAYS FROM PURCHASE TO USE THIS PROGRAM. YOU WILL LOSE ACCESS TO THE PROGRAM AFTER 30 DAYS.

This program works entirely through email.
You will communicate with Sunil Bhaskaran via email.
After you register and pay, the first step is to email him as instructed, your current writeup for your introduction. Please do so asap. You must email him your initial introduction within 30 days of registration and purchase or lose access to this program. There will be no refunds.
When you email the introduction, please put it as text within the email itself. Do not send an attachment.
He will respond within 2 days with feedback.
There may be one or two maximum email exchanges after that to fine tune.
It is highly recommended that you do our program on the fundamentals of networking which includes work on crafting a compelling introduction: Business Networking Wealth Breakthrough | Global Small Business School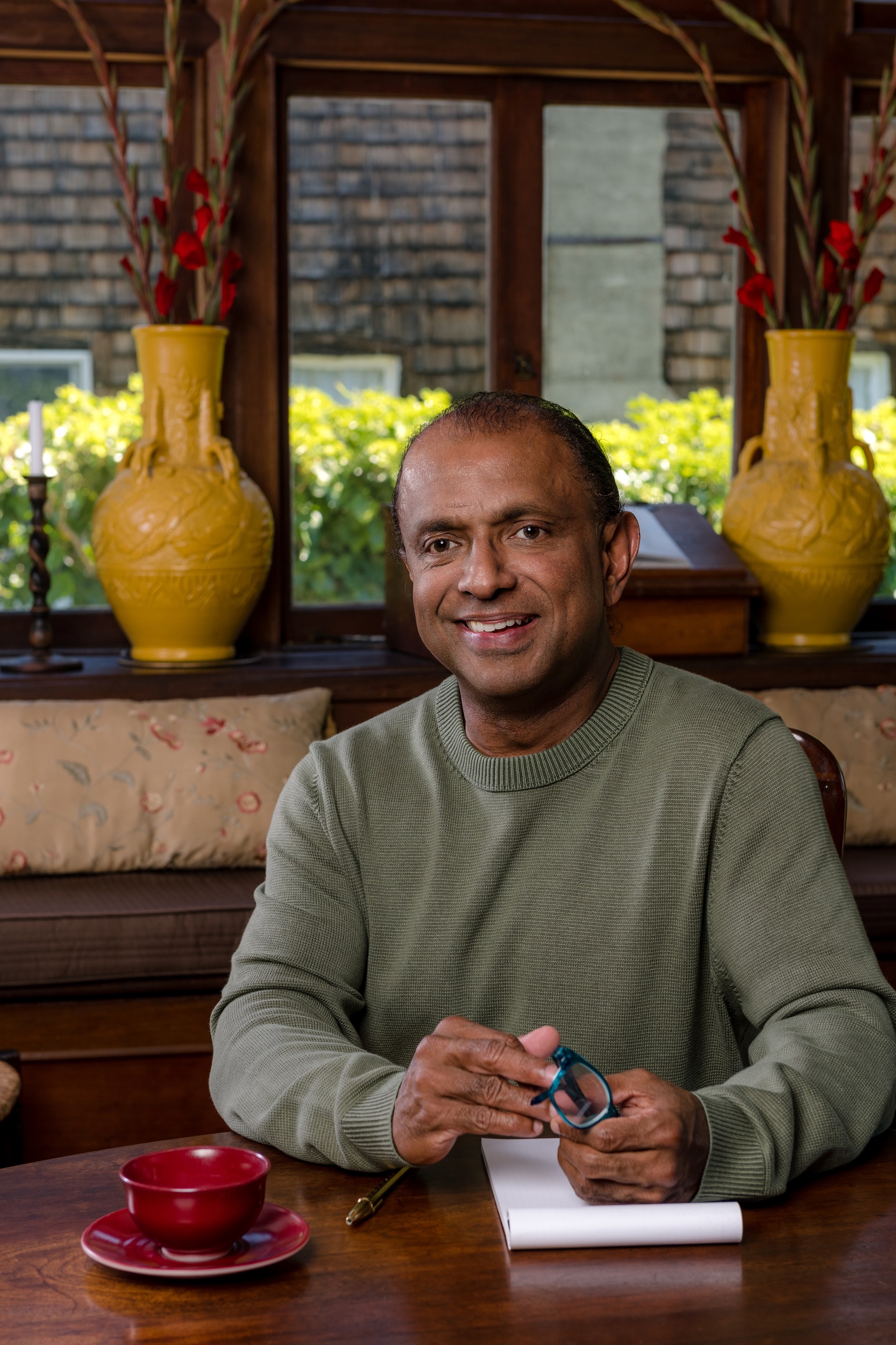 About Sunil Bhaskaran
Sunil is a globally-recognized speaker, trainer, educator, and author. He brings 30+ years of building and implementing successful business plans to entrepreneurs, small business owners, and companies worldwide. His expertise includes leadership, sales, marketing, and global business. 
Sunil is the founder of Global Business Mastermind, a highly sought after training program helping business owners grow their audiences and reach. Sunil has a Meetup organization of more than 150,000+ business owners and professionals across the US, UK, Canada and now in South East Asia. 
His true love lies in global business community building and generating collaborative, profitable businesses. Sunil effortlessly blends his business, technology, and academic backgrounds to mentor business owners and help them take their ventures to new, solvent heights. 
Sunil brings a multifaceted approach to business through his knowledge of the social sciences, economics, literature, and cognitive neuroscience to curate innovative insights. Born and raised in Singapore, Sunil's exposure to diverse perspectives and different categories of thinking has greatly influenced how he approaches business.
Thanks for submitting your information! Please continue with the checkout process.
Frequently Asked Questions
Can I get a refund if I'm unhappy with my purchase?
If you are unsatisfied with your coaching, reach out to us to see if your purchase is eligible for a refund.
As stated in Teachable's Terms of Use, Coaching IS NOT covered by Teachable's 30-day student refund policy.
Can I purchase coaching more than once?
Absolutely! If you find yourself in need of coaching more than once, simply purchase the coaching again.