Free 30 Minute Consultation & Intake Session
30 minutes to explain the program, answer your questions & for you to purchase if it is right for you
Webinar Audience Done For You - Innovative Meetup promotions to put an audience in front of you PLUS to add to your email list
I will go over:
The innovative way I use my meetup audience of 200,000+ solopreneurs, small business owners, bloggers, writers and more - to give you a webinar audience plus add to your email list.
Whether this will method will work for you.
How the process or method works: a. what you will need to do (probably minimal and things that you need to have anyway for your presentation and business marketing) b. what my admins and I will do in the process to save you tremendous time and headache.
If it makes sense, an invitation to purchase the program.
Additional Points:
The minimum and typical cost for this DONE FOR YOU service is US$500 to cover my costs.
You pay the admin costs up front and pay Global Communities, LLC an additional commission for any closed sales. Typical commissions range from 10 percent to 20 percent for expensive programs to 30 to 50 percent for less expensive programs.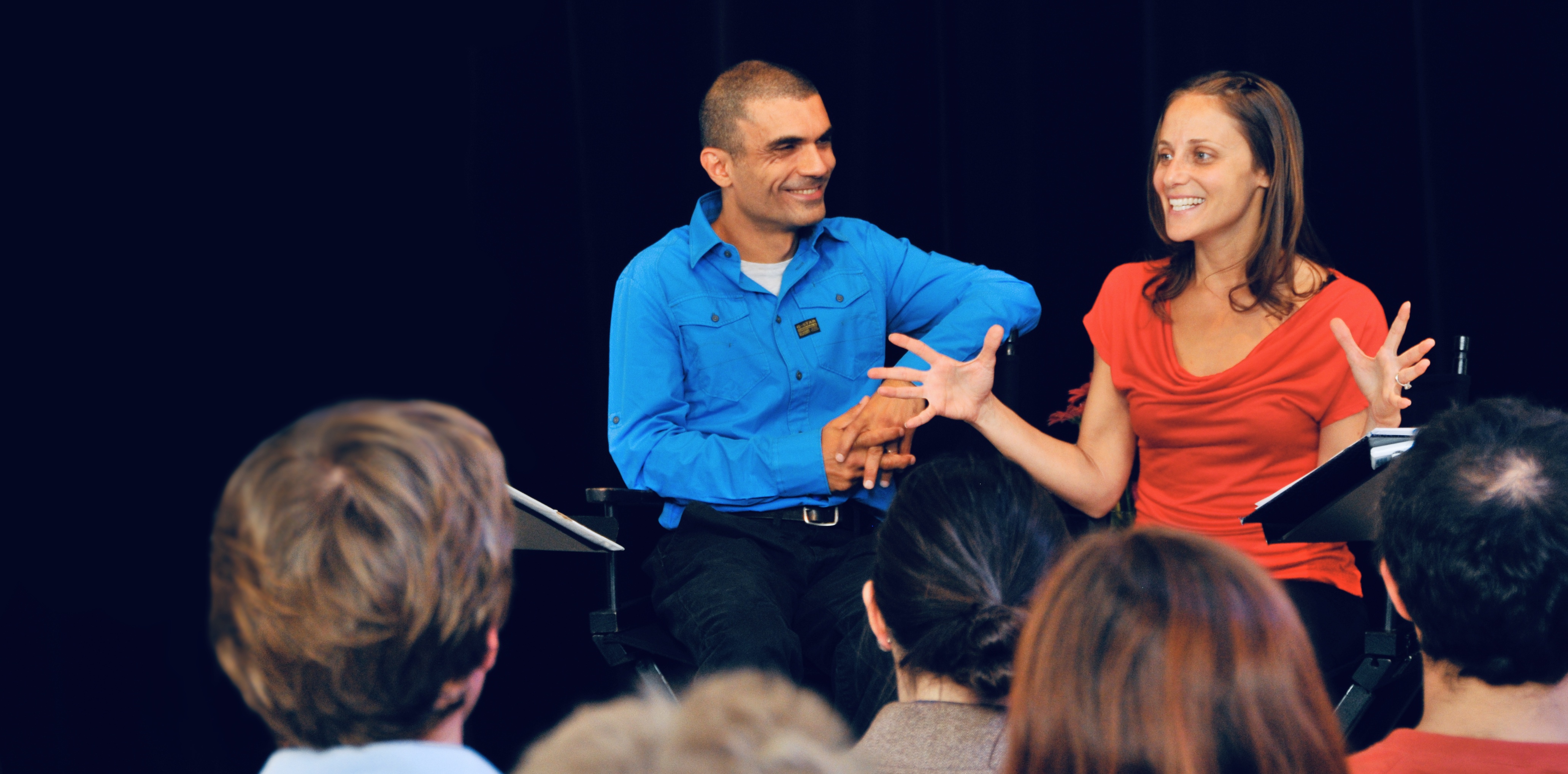 "..a total of 40 people in person at the live event and 120 people attending the event online"
"The Meetup Marketing worked like a charm. We were surprised at how effective it was considering the low costs. Sunil and his crew handled all the administration (including the setup and promotions of the events and groups on the meetup platform) so we did little except to work with Sunil on the design of our marketing for the groups and the webinars. We ended up having a total of 40 people in person at the live event and 120 people attending the event online. We collected a higher than usual number of requests for initial discovery sessions and we had two fairly high paying clients out of the process - one of which came directly from the meetup marketing efforts. We highly recommend Sunil's Meetup Marketing process!"
- Alicia and Erwan Davon, The Davon Method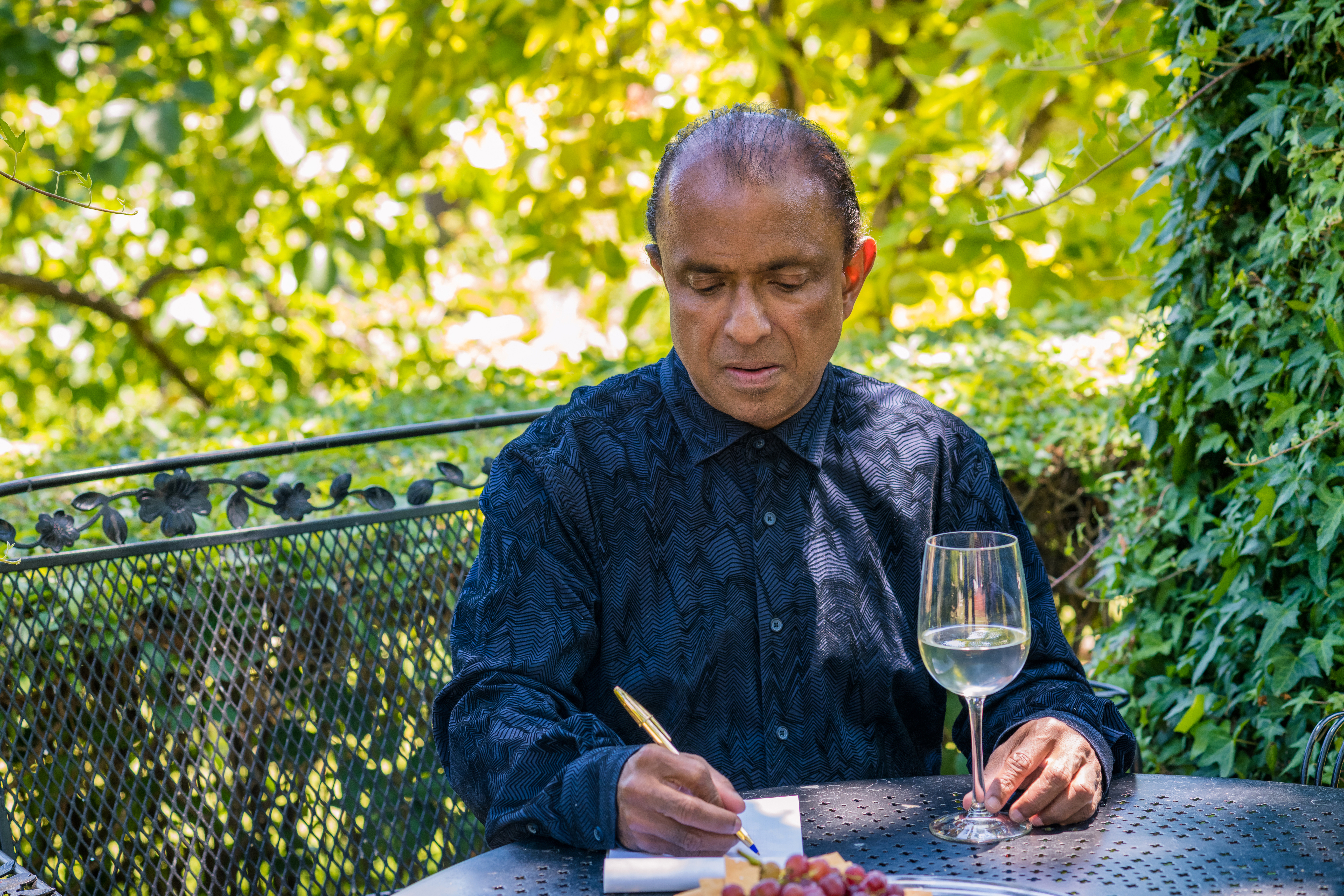 Sunil is a globally-recognized speaker, trainer, educator, and author. He brings 30+ years of building and implementing successful business plans to entrepreneurs, small business owners, and companies worldwide. His expertise includes leadership, sales, marketing, and global small business.
Sunil is the founder of
1. The Global Business Mastermind, a highly sought after training program helping business owners grow their audiences and reach.
and
2. The Global Small Business School, an educational institution dedicated to democratizing the availability of business education and opportunities for all entrepreneurs around the world.
Sunil has a Meetup organization of more than 200,000+ business owners and professionals across the US, UK, Canada and now in South East Asia.
He runs at least 3 networking events on a global scale per month PLUS other business networking educational events - all at no charge to attendees.
In the Global Small Business School, he offers scholarships and discounts to those entrepreneurs in need.
His true love lies in global business community building and generating collaborative, profitable businesses. Sunil effortlessly blends his business, technology, and academic backgrounds to mentor business owners and help them take their ventures to new, solvent heights.
Sunil brings a multifaceted approach to business through his knowledge of the social sciences, economics, literature, and cognitive neuroscience to curate innovative insights. Born and raised in Singapore, Sunil's exposure to diverse perspectives and different categories of thinking has greatly influenced how he approaches business.
He lives in the Bay area with his charming wife, Glenda - and spreads his time between Europe (Portugal), the US and Asia, while engaging in his creative art forms of doodling, finger drumming and day-dreaming for innovative ideas.