Who I am For You - About Sunil Bhaskaran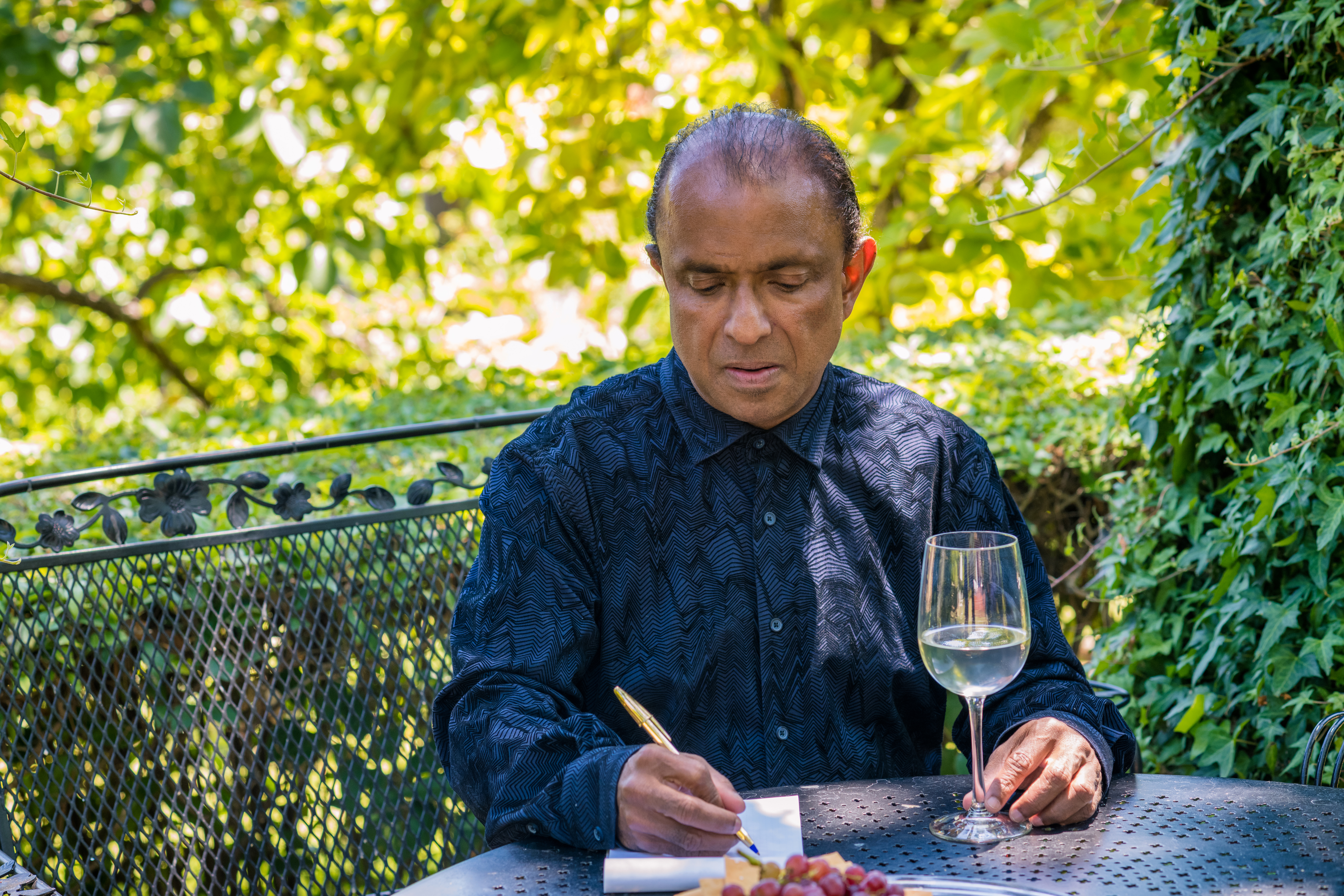 Sunil Bhaskaran - Global Community Builder, Speaker, Author, Mentor.
Global networking organization on several meetups in USA, UK, Canada, Asia; soon to be in all major continents.

Mentoring business, corporate, nonprofit and governmental leaders, creatives and visionaries since 1991. Also an in-demand speaker since 1991.

Networking experience including leading networking events since 1991.

200,000+ community of small business professionals, collaborators and partners.

Teaching and training people; training them to be rock stars in their industry AND in building large audiences for themselves.

Teaching and training people like you to network to build your profile to the point where you can (as a matter of choice) develop your rock star potential.
Sunil Bhaskaran likes to divide his time between the Bay Area of Northern California, USA, Canada, Europe, Asia and the rest of the world and is married to the Founder of the Global Badass Goddess Society and International Musician, Producer and Songwriter - Glenda Benevides.
Complete and Continue