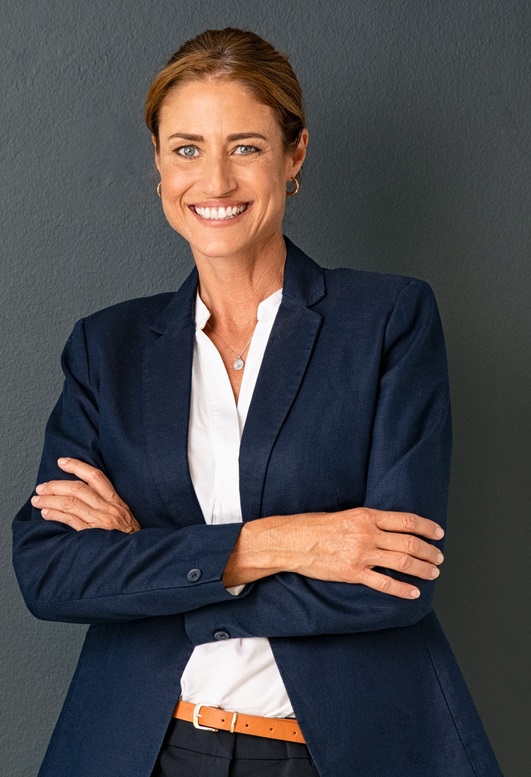 "THE NEXT LEVEL WORKSHOP":
WHY DO THIS WORKSHOP?

"There comes a time, when ready or not, you know that you need to move your business to the next level." 
a.    You are tired of the same old same old cashflow or lack thereof
b.    You are disenchanted at the lack of recognition for your strengths
c.     You are beleaguered at the lack of honoring of your value
d.    You are paralyzed in creating traction if not momentum in moving up
There could be more reasons.
But you are tired of the reasons and want a plan, a direction, a strategy … and an internal joyful jolt to move forward with speed and power.
It is time for you to experience your power and the power of what you have to offer to the world.
IT IS TIME ..
To have that put into compelling wording, tangible plans and workable strategies.
Are you ready?



What you will gain in this workshop:
1.      A VISION, APPETITE, EXCITEMENT & CLARITY: What exactly will your next level look like? How to have it match your appetite for life.
2.     A PLAN: What are the steps and milestones to get there and in what timeframe? 
3.     MOMENTUM: How to create momentum without burnout? Practices, tools and systems to use.
4.    ACTION: Get into action during the workshop.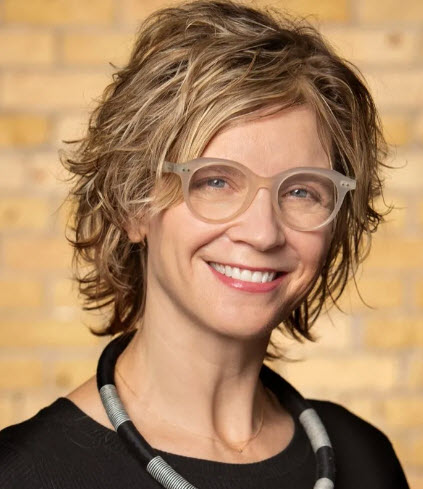 "Sticking to my higher priced offers ..."
Not only did I get 8 more hours of free time per week, as promised, but I also had a 50% percent increase so far in income this year with a marked improvement in productivity. Also, I now charge about 50% more without any guilt because I know my value in the market place.
The qualitative breakthroughs are even more significant for me - confidence, presence, sticking to my higher priced offers and being able to negotiate calmly for what I believe is my talent and skills - this is valuable and I am very grateful.
-- Christi Williford, Founder & Creative Director - Elemental Studio Design Co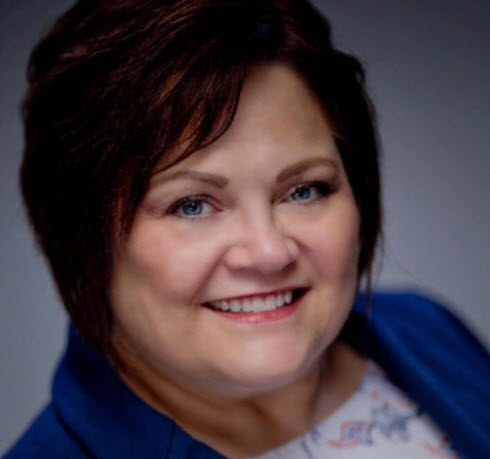 "I am serving more people and feeling more competent, energized, and excited by this work than I ever dreamed possible."
Sunil's belief in me and in what I do – along with his insight and "take no bullshit" approach - allowed me to really hear his advice and take it to heart, moving me from simply wishing for success to setting and achieving concrete goals. In one year, my event audiences and client load have tripled, and I am on track to replace the monthly income from my former job by the end of this year. I am serving more people and feeling more competent, energized, and excited by this work than I ever dreamed possible. Sunil's programs are money well-spent, with great return on investment and priceless relationships developed. Thank you, Sunil!
-- Laurel Harte-Westover, Believe in Yourself Global Community Founder and Leader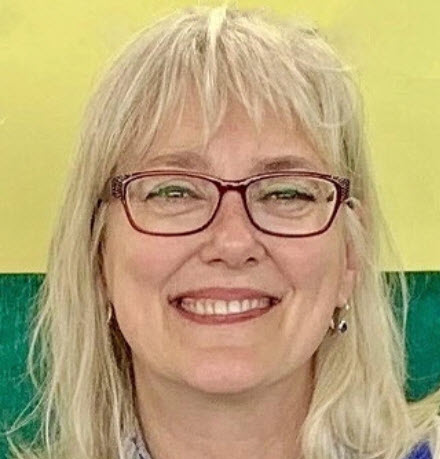 "... The proof is in the pudding. Sunil demystifies the process of making the pudding"
"Working with Sunil is a complete joy! I've been his client for nearly a year, now, and am daily impressed by his expert command of his field, his brilliant marketing mind, his capacity to synthesize complex business information/purpose into a few poetical sentences guaranteed to intrigue prospective clients. His commitment to helping others (regardless of field) be way better at what they do (and get the accurate messaging out there!) with clarity, integrity, good humor, and a razor-sharp command of languaging is beyond inspiring — it brings results. As a non-profit organization leader, I've seen our income quadruple during the time I have worked with Sunil. As they say, the proof is in the pudding. Sunil demystifies the process of making the pudding, knows the exact cooking temperature, duration of stirring time, and only uses high quality ingredients…. and helps highly motivated people create the results they are looking for. I can't recommend him enough!"
-- Alx Uttermann, Global Spiritual Healing Inspirational leader, UCBK Healing Centers


Who is this workshop for:
Entrepreneurs who have been in business for a while who are committed to stepping up their game and results.
Logistics:
Dates and Times: June 16th and 17th 2023 (Friday and Saturday) 10 am to 5 pm PACIFIC both days.  You must attend at all hours to receive benefit.
Conducted over ZOOM. So you can attend from anywhere as long as you have a stable internet connection.
What happens after I register here:
You will get a confirmation via email with the zoom link for the event and other instructions for the workshop.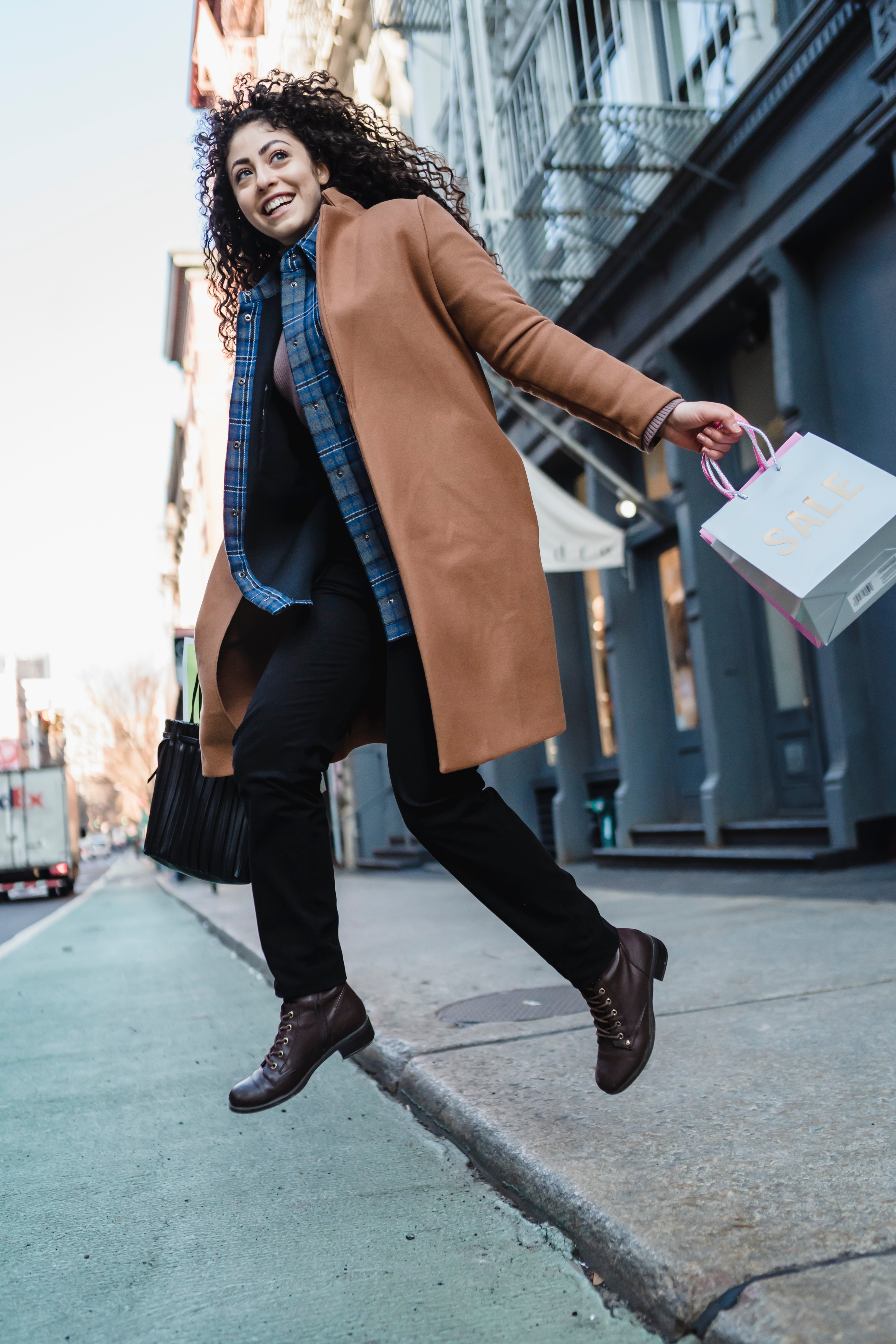 Example Featured Products
Showcase other available courses, bundles, and coaching products you're selling with the Featured Products block to provide alternatives to visitors who may not be interested in this specific product.
Check your inbox to confirm your subscription