This is for the person who is super committed to getting their calendar to be joyful and successful.
You will get the following:
One on one work with me in two 3 hour sessions spread out over a few weeks with email support in between to get customized support in getting your calendar in joyful shape.
The 2 day workshop where you will gain an understanding plus additional support and work with me to get your calendar in shape.
Both of these programs together will almost for sure give you everything you need to get the calendar in shape including steps on how to maintain the calendar to be joyful and successful.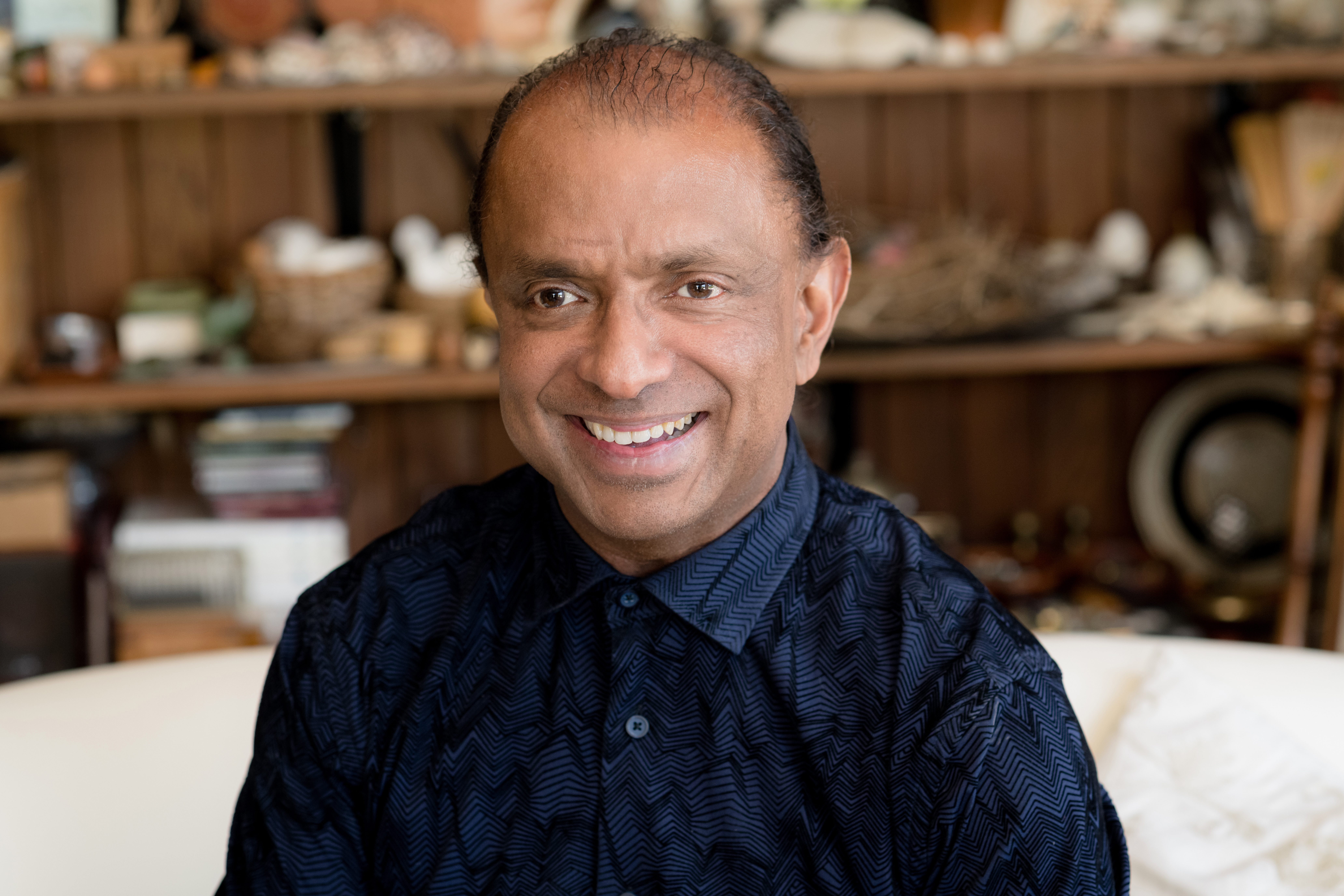 Since 1991, I have worked with thousands of entrepreneurs in one on one work, workshops, collaborations and intense leadership mentoring - to help them generate joy and profits.
I bring an intuitive and learned understanding of what different levels and kinds of entrepreneurs need in order to have their lives and their businesses work.
My vision is to have 100 million joyful and successful entrepreneurs in the world by 2050.
More to learn about me: https://sunilbhaskaran.com/
Frequently Asked Questions
Can I get a refund if I'm unhappy with my purchase?
If you are unsatisfied with your bundle, reach out to us to see if your purchase is eligible for a refund.
My bundle includes coaching. How do I schedule my appointment?
Upon purchasing a bundle that includes coaching, you'll receive further instructions on how to book a time for your appointment.
Bundle Contents
Showcase courses and coaching in your Bundle.
Check your inbox to confirm your subscription