For the person who wants the most out of life.
You have heard it before.
Life is not all work.
Life Should Be Work & Play.
or.. ALL PLAY.
These sessions are designed to resolve the blocks (imagined or real) that stop or slow you down in attaining a Joyful Calendar and then in doing the work with me to actually produce a REAL LIFE JOYFUL CALENDAR.
A Joyful Calendar is one in which you are resolved and satisfied with your daily, weekly, monthly and yearly schedules.
A calendar that brings out joy, excitement and fulfillment rather than dread or mindless / unconscious formula driven numbed out work only.
AND ONE if it is important to you, THAT IS PROFITABLE.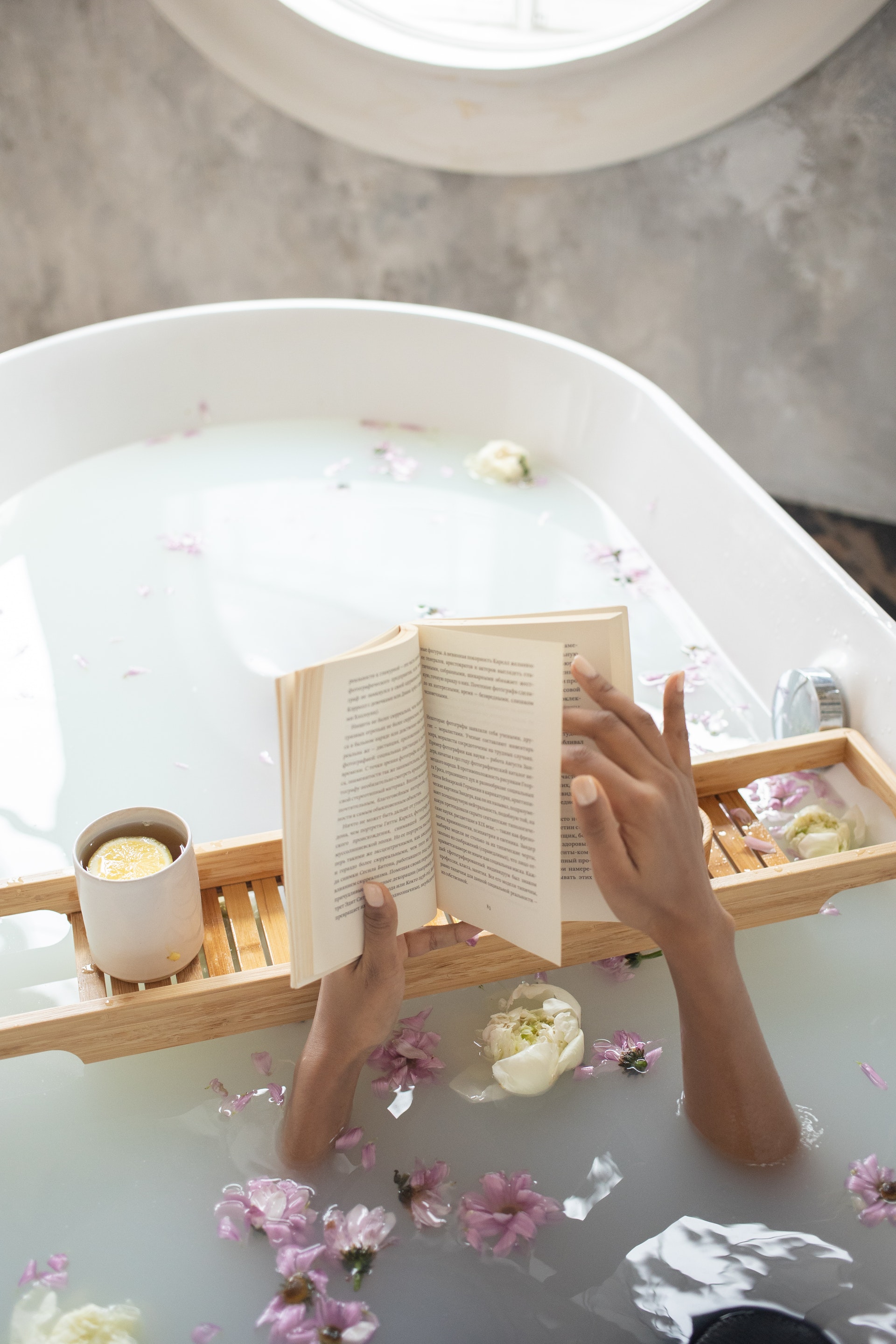 What you will gain in working with me
You will have a working and workable calendar system that you find engaging and profitable.
You will have a way or system of maintaining that calendar to be joyful and profitable.
How you will gain this:
First Session: I will educate you on the distinctions behind designing a joyful calendar AND set you on the way to making that calendar happen with my guidance. You will start making changes to the calendar and start feeling relief, if not joy.
Email Support In between Sessions: I will work via email with you to fine tune the calendar.
Second Session: We will work together to put the finishing touches to your calendar at least for the next month. You will also gain a clear and specific set of instructions either during the session or immediately after to maintain the calendar in a good and effective way.
Okay - I am in. How do I do this?
Register below at the "Enroll now" button and follow the instructions.
You will be guided to a page where you can schedule your first session with me.
You may get additional instructions on how to prepare for the first session.
You have your first session and at that session I will explain and schedule your email support and second session.
Frequently Asked Questions
Can I get a refund if I'm unhappy with my purchase?
If you are unsatisfied with your coaching, reach out to us to see if your purchase is eligible for a refund.


What kind of calendar should I bring to you?
I prefer if you have an electronic calendar, but if you insist on using your paper calendar, we can work with that.
How do I schedule my appointment?
Upon purchasing coaching, you'll receive further instructions on how to book a time for your appointment.
Can I purchase coaching more than once?
Absolutely! If you find yourself in need of coaching more than once, simply purchase the coaching again.